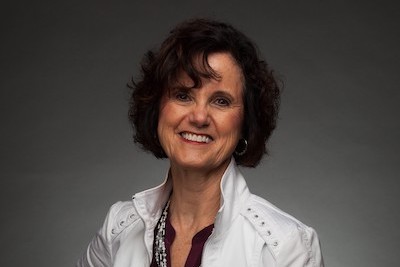 Dianne Ward, EdD
Director
Dianne led the original team that developed NAPSACC back in 2002. Several of her research studies have documented NAPSACC's ability to improve child care nutrition and physical activity practices, policies, and environments. Go NAPSACC represents her vision to make this evidence-based program more accessible to child care programs everywhere. Dianne is a professor in the Department of Nutrition at the University of North Carolina at Chapel Hill with over 30 years' experience in childhood obesity prevention. Dianne likes being active and has three active grandsons.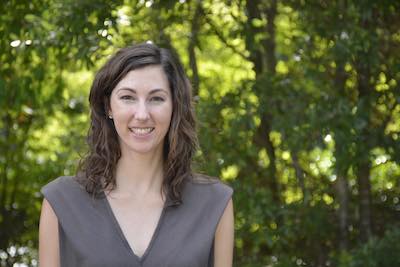 Rachel Bartlett, MS, RD
Training and Outreach Coordinator
Rachel serves as a Training and Outreach Coordinator on the Go NAPSACC team. She has been working with the team since 2013 helping develop and deliver child care-based nutrition and physical activity interventions. As a registered dietitian, she has a passion for child nutrition. Today, she is working with states to spread Go NAPSACC's newest resources for Farm to ECE. Rachel enjoys cooking and riding her bike.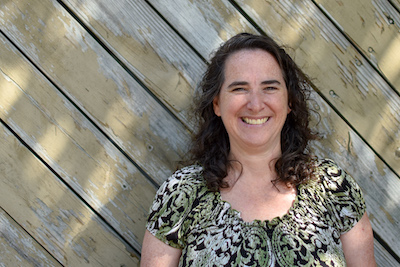 Aviva Starr, MSW
Training and Outreach Coordinator
Aviva joined the team in 2019 and serves as a Training & Outreach Coordinator on Go NAPSACC. Aviva received her Master of Social Work from the University of Washington in Seattle. She has focused her career on supporting our youngest children through family support programs and early childhood mental health consultation in child care programs. Most recently, she worked with ECE providers and families to decrease children's challenging behavior by enhancing social emotional development. Aviva is excited to bring together children's physical and emotional health in her work at Go NAPSACC.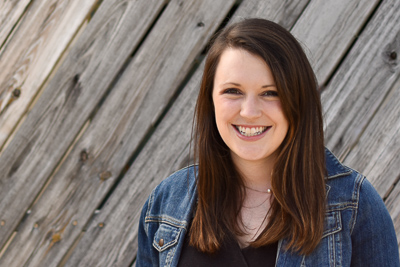 Emmy Clarke, RD
Training and Outreach Coordinator
Emmy joined the CHWR is 2019 as a Training and Outreach Coordinator for Go NAPSACC. After graduating from Clemson University with a Bachelor's in Food Science, Emmy joined Teach for America as a 2014 Greater New Orleans Corps Member. Emmy taught high school science for three years in low income areas and helped found a new charter school in Phoenix in 2016. She completed her dietetic internship through the Maricopa County Department of Public Health and is a Registered Dietitian. Prior to joining the CHWR she worked with the National School Lunch Program at the Arizona Department of Education focusing on school wellness, meal integrity, training, and technical assistance. Emmy is passionate about increasing access to healthy food to children affected by food insecurity.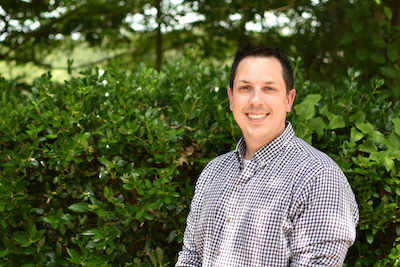 Erik Willis, MPH, PhD
Data Analyst
Erik joined the CHWR team in January 2019 as a Data Analyst. He holds a Doctorate in Exercise Physiology from the University of Kansas and a Master of Public Health in Epidemiology and Biostatistics from Yale University. His research interests include both public health and clinical approaches to understanding the beneficial effects of physical activity, weight loss, and decreasing sedentary time on a variety of health outcomes in both children and adults. More specifically, he is interested in understanding compensatory responses to initiating exercise and diet programs, use of technology for delivery and assessment of interventions, and exploring etiology of obesity related diseases.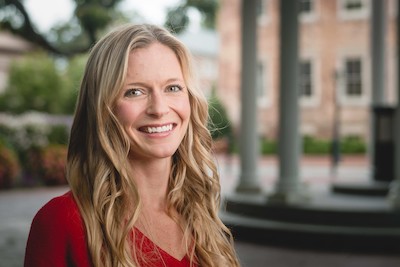 Falon Smith, PhD
Project Manager
Falon is the Go NAPSACC Project Manager, coordinating all of our day-to-day activities. She joined the team in 2017. She is the primary point of contact for Go NAPSACC questions or requests. She can also provide connections to other members of the team. Falon enjoys spending her free time running and doing yoga.
The Go NAPSACC Team is a part of the Children's Healthy Weight Research Group at the UNC Center for Health Promotion and Disease Prevention.